Cloud, Game Room, Continuing Education stipend
3 Companies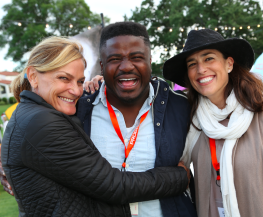 Procore Technologies provides cloud-based construction management software to clients across the globe, helping them more efficiently build skyscrapers, hospitals, retail centers and more. You'll work with an open and optimistic team where you can have a concrete impact on the way our world is built (no pun intended).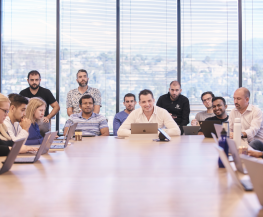 ServiceTitan is a leading business management software platform, powering some of the world's best home service companies. It helps streamline operations, deliver amazing customer service, and significantly improves sales. We are a unique start-up with a proven product, brand-name customers, and are enjoying significant revenue growth.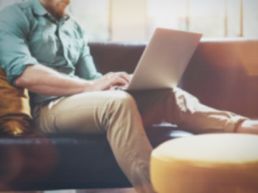 Telzio is a phone company. We build innovative communication tools for companies. Telzio empowers teams to communicate freely, work better, and fulfill their missions. Through our platform, we have the opportunity to impact people on a global scale. Our mission is to do it with integrity, and impact society while we're at it.