Events, Game Room, Generous Parental Leave
3 Companies

TicketGuardian was created to disrupt the live events industry by abolishing the status-quo "no refunds." TicketGuardian's technology and consumer-facing insurance products are helping provide platforms and organizers with CONTROL in order to improve their brands, drive additional revenue, improve the checkout flow and enhance fan engagement.
---
Volunteer in local community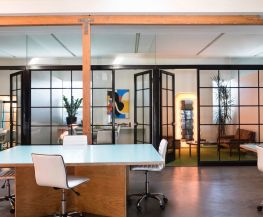 Girlboss was born in 2014, out of founder Sophia Amoruso's New York Times best-selling book, #Girlboss. Today, we are a small but brilliant team of marketers, creatives, and technologists, building a private social network alongside content, resources, experiences—all meant to help women up-level in service of their own definitions of success.
---
Health Insurance Benefits
Silverlake, Los Angeles
Location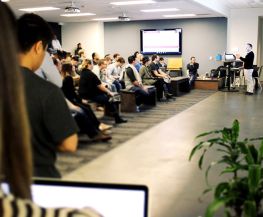 Our world-class engineers connect fans to live events through Ticketmaster's cutting-edge tech. We're always innovating & building new products, from our mobile apps to next-gen venue management software, open API platform & ticketmaster.com, one of the top e-commerce sites with over 27MM unique monthly visitors. JOIN US: ticketmaster.com
---
Volunteer in local community