Sports, Game Room, Generous Parental Leave
2 Companies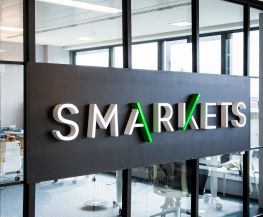 Smarkets is one of the world's largest betting exchanges that offers a secure and transparent platform for trading on sporting, political and current affairs events. Our platform has handled over £3 billion of bets since launching in 2010, allowing us to become one of the most profitable companies per employee in Europe.
---
Health Insurance Benefits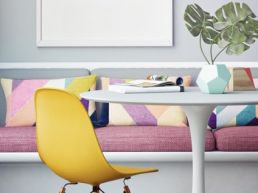 PlayVS is building the infrastructure for high school esports and have the exclusive rights to introduce video games as a sport in 20K high schools nationwide. So for the first time ever, students can play esports for a state championship like other sports and be recognized by their state association.
---
Health Insurance Benefits