Game Room, Generous PTO, Flask
3 Companies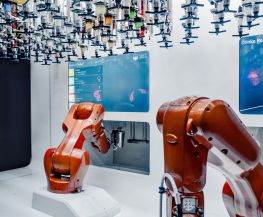 Aerospace • Enterprise Web
First Resonance is powering next-generation hardware companies with a factory operating system to manage their real-world manufacturing information and make informed, data-driven decisions to improve products and processes. With combined data and manufacturing experience from SpaceX, Snap, Uptake, and Samsung; we are reinventing manufacturing.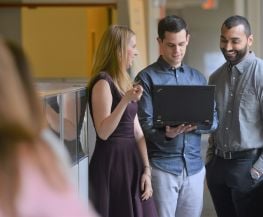 Artificial Intelligence • Automotive
At CCC, we're all about connectedness - from our people to our products. Our team is truly reshaping the auto and casualty insurance, auto manufacturer, collision repair, and parts industries. We're setting the bar in these industries for AI-powered data insights, machine learning, IoT, and telematics.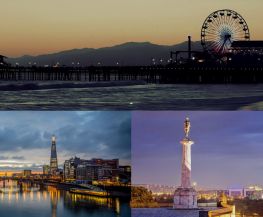 TeleSign is the leader in Mobile Identity solutions, helping customers secure more than 3.5 billion end user accounts worldwide and prevent registration fraud, while improving user experience and managing support costs. TeleSign delivers account security and fraud prevention with two-factor authentication based on each user's Mobile Identity.