Sales, Flexible Work Schedule
3 Companies

BloomNation is a platform that helps independent florist thrive in the world of e-commerce. We've built an entire eco-system that helps empower florists and levels the playing field against the large online brokers. Our mission is to empower these small businesses with the tool to gain and keep online customers.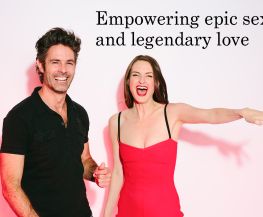 We're an online Women's Empowerment, Sexuality and Tantra education brand that's outrageously fun and spiritually deep and we reach over 70 million people worldwide.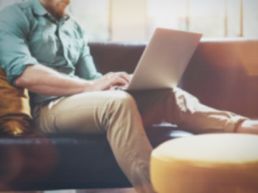 Through innovative story-telling, Tandem Entertainment delivers strategic and creatively led partnerships for leading global film studios, digital media companies, content creators, and individuals alike.