Kids + Family, Flexible Work Schedule, Someone's primary function is managing the company's diversity and inclusion initiatives
3 Companies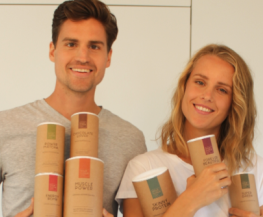 Your Super is a fun and fast-moving start-up that's determined to make a difference. Our mission is to make healthy eating easier with organic, plant-based superfood mixes. Our supply chain is 100% transparent and sustainable. And for every mix sold, we donate a life-saving food bar (1:1) to those in need.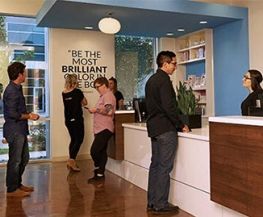 What drives our business is our passion to save everyone money on ink. We believe that enjoying the benefits of a printer does not have to come at a steep price. We started LD Products to give everybody a more affordable alternative to branded printer cartridges. With LD, you can be productive without burning through your budget.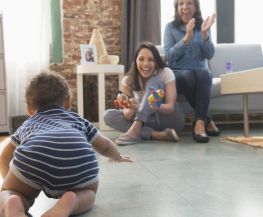 The Baby Box Co. is about much more than babies and boxes—we improve outcomes for infants and children by supporting parents in a way no other company can. We educate them with video parenting courses vetted by healthcare professionals, and reward their participation with useful products, including high quality Baby Boxes designed for safe sleep.