Angel or VC Firm, Coupons, Flexible Work Schedule
3 Companies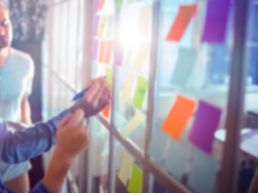 Angel or VC Firm • Events
Evolution is a boutique coaching, consulting and venture capital firm that partners and invests with startups and high-growth companies to develop consciousness across all dimensions of the business — individuals, teams, and the organization as a whole. We work with our clients to support them becoming iconic, world-enriching entities.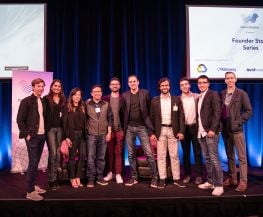 Angel or VC Firm • Computer Vision
We partner with corporations to build disruptive technology that will drive future growth. We help partners think & execute like startups.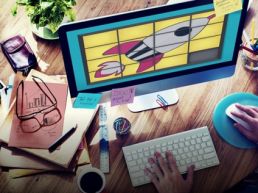 Savings.com helps you save money every day. We have the best deals on all the things you want, making it easier than ever to search, find and share big savings from all your favorite brands and stores. Built on best-of-breed technology, we offer the best collection of coupons available online to help you find the best savings opportunities.