Greentech, Flexible Work Schedule, Someone's primary function is managing the company's diversity and inclusion initiatives, Mean gender pay gap below 10%
3 Companies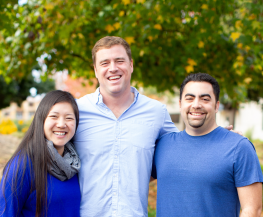 Apeel Sciences creates agricultural solutions inspired by and derived from nature for growers to protect their crops and increase the shelf life of harvested fresh produce. Our mission is to enable widespread, positive impacts through the development of pre- and post-harvest products that conserve Earth's natural resources and ecological balance.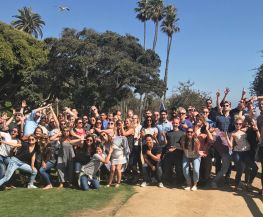 Greentech • Internet of Things
Our mission is to build the world's most consumer-focused clean power platform and inspire a connected movement of people towards a brighter energy future.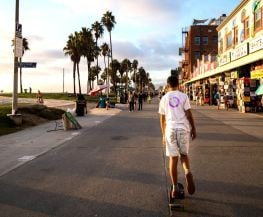 Greentech • Social Impact
Enervee is the world's first software-as-a-service company to combine data science, behavioral science and digital marketing to drive consumer energy saving by transforming the way we buy.