Automotive, Flexible Work Schedule, Pair programming, Information Technology, 1 - 10 employees
2 Companies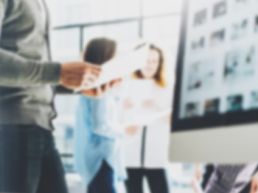 Wit Ventures recruits top-tier talent for companies throughout Southern California. We believe in sourcing and hiring through real relationships, armed with deep understanding of our client's technical needs and corporate culture. Less noise for candidates. Less wasted time for clients.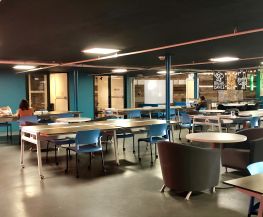 Fintech • Information Technology
The OIX is a fintech startup that provides a web-based platform to manage, analyze and monetize government-issued tax credits & incentive assets for large global companies in industries such as entertainment, real estate, and energy. We are heavily focused on data & blockchain in our next phase, with CSAT always our number one priority.