News + Entertainment, Flexible Work Schedule
3 Companies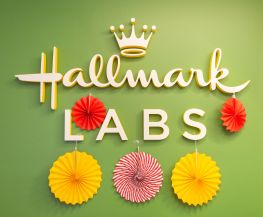 eCommerce • News + Entertainment
Hallmark Labs is the tech hub of Hallmark Cards Inc. We are the driving force behind Hallmark eCards, Hallmark Movies Now and more. Our mission is to add the Hallmark touch to any and every form of digital expression!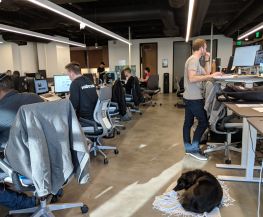 Gaming • News + Entertainment
Mobcrush is a video streaming company that enables users to broadcast, watch and chat as they play and stream in real­time. Based in Santa Monica, California, Mobcrush has raised $4.9M in funding from backers including Raine Ventures, First Round Capital, Lowercase Capital, CrunchFund, Rincon Venture Partner.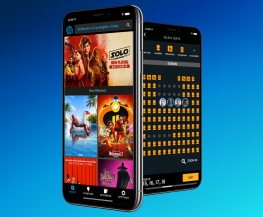 Atom Tickets changes the way people go to the movies with its revolutionary social movie ticketing app and website. Over 20,000 screens across the U.S. (AMC Theatres, Regal Cinemas, Showcase Cinemas, etc) use Atom. The app's socially driven interface allows movie lovers to search for films instantly, invite friends, and buy concessions.