Flexible Work Schedule, Logistics
3 Companies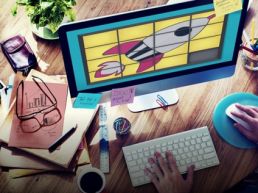 Postmates is transforming the way goods move around cities by enabling anyone to have anything delivered on-demand. Our revolutionary Urban Logistics platform connects customers with local couriers who can deliver anything from any store or restaurant in minutes.

It's our mission to make global trade easier for everyone. We aim to do this by building a new Operating System for Global trade - a strategic operating model for global freight forwarding that combines technology and analytics, logistics infrastructure, and hands-on supply chain expertise.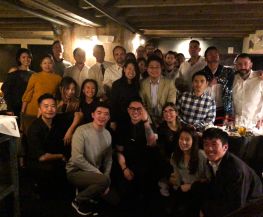 Shippabo is an online platform that provides its users with shipping rates and shipment scheduling solutions. The platform offers freight forwarding, government filings, and trucking and drayage services to its users. It features online bookings, online custom bond purchases, real-time notifications, and shipment management.