Enterprise Web, Healthtech, Flexible Work Schedule, PostgreSQL, Diversity Program
2 Companies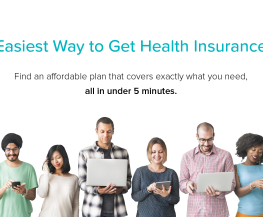 Consumer Web • Healthtech
Our mission at JOANY is to make buying and using health insurance simple and transparent. We are a venture-backed startup obsessively focused on our customer. Using data, machine learning + humans, we are personalizing healthcare for the consumer. Using our web platform anyone can buy the best health insurance for their needs in minutes.
---
Health Insurance Benefits

We're WELL and we're reinventing communication for the $3 trillion healthcare industry. Using WELL, patients engage with their healthcare teams on their schedule and based on their preferences. Our mission is to make going to the doctor as easy as meeting up with a close friend.
---
Volunteer in local community