Flexible Work Schedule, Javascript, Dedicated Diversity/Inclusion Staff
3 Companies

BloomNation is a platform that helps independent florist thrive in the world of e-commerce. We've built an entire eco-system that helps empower florists and levels the playing field against the large online brokers. Our mission is to empower these small businesses with the tool to gain and keep online customers.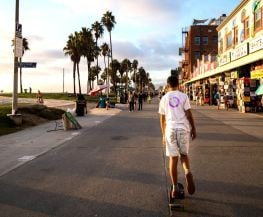 Greentech • Social Impact
Enervee is the world's first software-as-a-service company to combine data science, behavioral science and digital marketing to drive consumer energy saving by transforming the way we buy.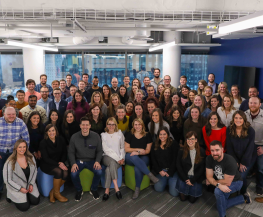 Built In started with a love of Chicago, the tech industry + its people. Now in seven markets, we're a next-gen recruitment platform that puts people first, revolutionizing the process of finding + filling jobs. At a time when algorithms "read" resumes before people do, we emphasize the human in human in human resources.