Sharing Economy, Flexible Work Schedule, Open door policy
3 Companies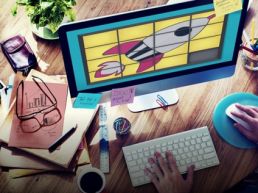 Fintech • Sharing Economy
SoLo is fintech startup that connects lenders and borrowers for access to loans under $1,000. We offer free financial literacy courses, on budgeting all the way to retirement. Our platform also allows borrowers to set their own terms. We've helped 60,000 people though hard times, connecting them to lenders to cover emergency expenses and more.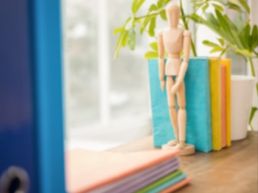 We're a high growth, bootstrapped startup based in West LA. Refermate allows shoppers to influencers of all sizes the ability to shop, refer, and save the products and brands they love. We work with over 10,000 brands and have facilitated over 300,000 transactions. We've helped shoppers save over $3M fr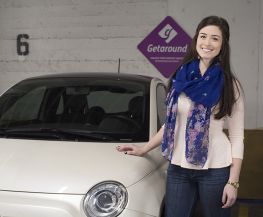 Sharing Economy • Transportation
Getaround is an on-demand carsharing marketplace. Getaround has grown to over 200,000 members across the US by allowing users to rent, unlock and drive — all with your phone. Rates start at $5/hour including insurance and no membership fees. Car owners conveniently share their cars earning up to $1000 a month.