Casual Dress, Job Training & Conferences, Flexible Work Schedule, Perl
3 Companies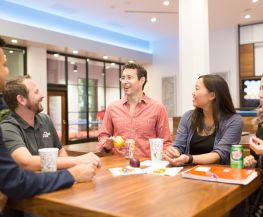 We are the digital acceleration team for Automobile Club of Southern California, also known as, AAA. We are the team responsible for building intuitive customer experiences across the AAA verticals of insurance, travel, and emergency roadside services. We're a team delivering maximum value to our members and business for a smarter future.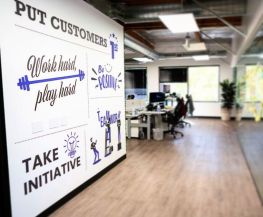 Artificial Intelligence • Machine Learning
Convoso is an industry-leading provider of multi-channel marketing automation software. Our goal behind starting Convoso was to create a solution that would revolutionize the way call centers and sales organizations communicate with their customers.

We're the only real-time, programmatic technology platform built for vertical search and metasearch media. MediaAlpha's platforms power over 300 million advertising transactions annually, representing more than $550 million in spend on brand, comparison, and metasearch sites.