Casual Dress, Flexible Work Schedule, Open office floor plan, Someone's primary function is managing the company's diversity and inclusion initiatives, Aerospace
3 Companies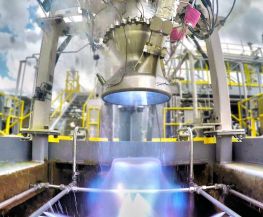 We are working on some of the most challenging problems facing humanity. We rebel against the limits of traditional hardware and software on a daily basis and seek to create long-lasting impact. We are reinventing how we access space to build the future of humanity. Our long-term goal is to 3D print and launch the first rocket made on Mars.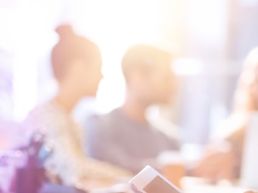 Aerospace • Enterprise Web
Zoic Labs is an advanced visualization company focused on the intersection of data, narrative, design, and emerging technologies. We build proprietary products and platforms, and provide UI/UX design, agile software development, R&D, and consulting services for a diverse range of private companies, as well as the U.S. Department of Defense.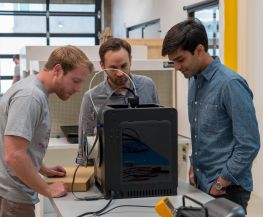 Aerospace • Transportation
Phase Four is a space startup that designs and develops novel in-space electric propulsion systems. Our simple RF plasma engine is the first propellant-agnostic, mass-manufacturable thruster for spacecraft. We're rising to the challenge of future New Space constellations.