Edtech, Fitness Subsidies
3 Companies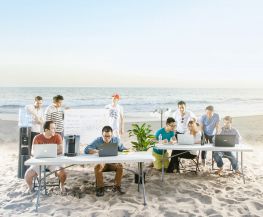 We are a Y Combinator and venture-backed startup company that creates cinematic online courses about entrepreneurship. We believe the future of education lies in creating world-class content. That's where Jumpcut comes in. We aim to create binge-worthy, addictive educational courses.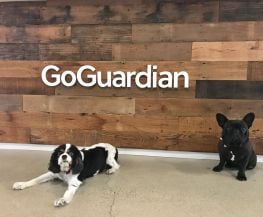 GoGuardian helps educators protect their students and technology investments, ensuring safe and productive internet usage on Chromebooks. We provide a suite of powerful products from filtering & monitoring, classroom management, suicide prevention to asset tracking services for schools and districts all across the country.

For 18+ years, Edlio has connected K-12 educators with their communities, offering a comprehensive and easy-to-use communication package. Edlio's content management system powers over 10,000 websites for schools and districts across North America connects schools to home with personalized communication.