Payments, Fitness Subsidies
3 Companies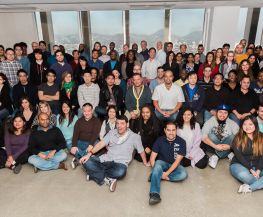 Verifi is an innovative company, leading the FinTech industry with payment protection and management solutions for ecommerce merchants. Our SAAS based service is an end-to-end secure technology providing merchants immediate results. We continue to invest in our product suite to ensure we stay ahead of ever-changing payment methods.

PaymentCloud is a payment processing company adept at securing hard-to-place merchant accounts for accepting credit cards online. Customer service is our first priority, so finding solutions that fit our merchant's needs is important. To date we have successfully supported tens of thousands of business owners to start and scale their businesses.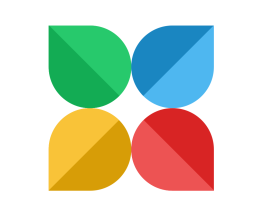 Artificial Intelligence • Fintech
Paysly is a personal financial mastery platform with built-in cash flow automation tools that passively irrigate your goals. Its simple, intuitive interface allows you to master the allocation of your income on autopilot.