Fintech, Fitness Subsidies, AngularJS
3 Companies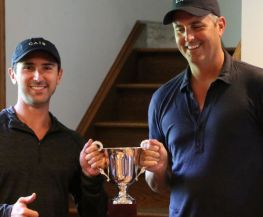 CAIS is the leading open-architecture financial product platform offering the independent wealth management channel access to a menu of alternative investment funds and capital markets offerings. We are a FinTech B2B organization that is leveling the playing field by providing research, diligence, access and execution of complex financial products.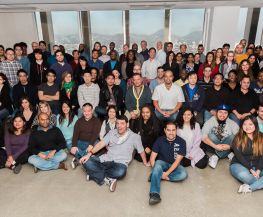 Verifi is an innovative company, leading the FinTech industry with payment protection and management solutions for ecommerce merchants. Our SAAS based service is an end-to-end secure technology providing merchants immediate results. We continue to invest in our product suite to ensure we stay ahead of ever-changing payment methods.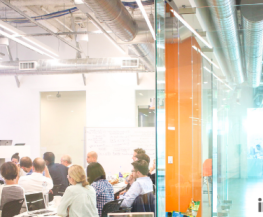 We're InvestCloud - California-based with a global presence, known for first-class, financial digital solutions, pre-integrated in the cloud. We create beautifully designed client experiences and intuitive operations solutions using our ever-expanding library of digital modular apps.