Fitness Subsidies, Recreational Clubs, Logistics
3 Companies

Flowspace provides on-demand warehousing for businesses. Our modern software enables customers and warehouses to manage inventory between the manufacturer, carrier, warehouse, and consumer. We are transforming a $100-billion warehousing and logistics market.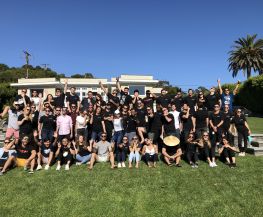 It's our mission to make global trade easier for everyone. We aim to do this by building a new Operating System for Global trade - a strategic operating model for global freight forwarding that combines technology and analytics, logistics infrastructure, and hands-on supply chain expertise.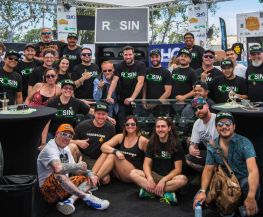 eCommerce • Information Technology
#teamSHO leads the pack in innovation and continues to revolutionize the industry, reaching unimagined heights for solventless extraction with groundbreaking new products and technology. SHO Products is a fast growing company, which has more than tripled in size after its start in 2015.