Machine Learning, Fitness Subsidies, Someone's primary function is managing the company's diversity and inclusion initiatives, Natural Language Processing
2 Companies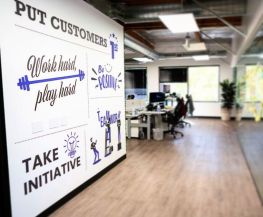 Artificial Intelligence • Machine Learning
Convoso is an industry-leading provider of multi-channel marketing automation software. Our goal behind starting Convoso was to create a solution that would revolutionize the way call centers and sales organizations communicate with their customers.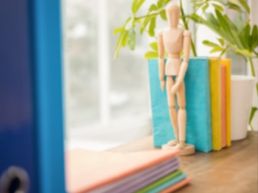 Artificial Intelligence • Machine Learning
Gridspace is a collaboration between SRI Speech Labs, the lab behind Siri, and a multidisciplinary team of Stanford engineers. The company's software makes complex interactions easy to understand by making them searchable, accessible and organized. The company's mission is to clarify and elevate business communication.