Fitness, Fitness Subsidies
3 Companies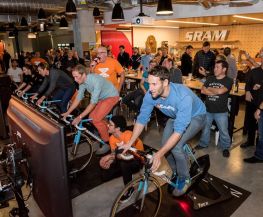 Zwift develops fun! We build immersive digital worlds with massive, multiplayer, video game technology that transforms indoor workouts from lonely, solo, monotonous experiences into social, global, and fun adventures. It's not a game - your real world effort propels you through our digital landscape. We pedal hard, but we enjoy our coffee breaks.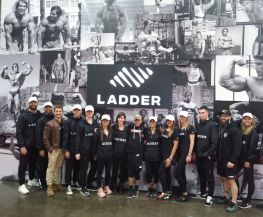 Ladder is a nutrition supplement brand founded by LeBron James, Arnold Schwarzenegger, Cindy Crawford & Lindsey Vonn. Ladder helps high-performers achieve their fitness goals with clean, premium supplements, including protein, pre-workout, and superfood greens. Ladder's mission: raise the standard for quality, taste, and safety.

Struct Club is synonymous with bringing structure to instruction for the Health Club community. We are creating the platform for fitness professionals, providing software to help them design and lead classes at the top of their game. Struct Club is funded by Unusual Ventures and has improved hundreds of fitness classes at household name gyms.