Fitness Subsidies, Sabbatical, Ruby
3 Companies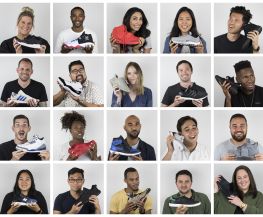 GOAT is the largest marketplace for buying and selling authentic sneakers. Established in 2015, the platform offers the largest selection of sneakers ranging from general releases to rare exclusives. Through its managed marketplace model, authentication service and buyer protection, GOAT is the most trusted option in the industry.

Spokeo is a people intelligence service that helps you search, connect, and know who you are dealing with. You can use it to find old friends, identify unknown callers, or research your date. Professionals use it to find new customers or to prevent fraud. Knowledge is a quick search away.

With Rapid7 technology, services, and research, organizations around the globe can break down barriers, accelerate innovation, and securely advance.