Fitness Subsidies, Memcached, Adoption Assistance, Diversity Program
3 Companies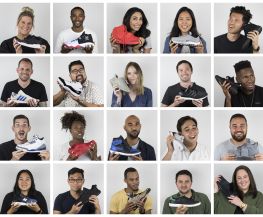 GOAT is the largest marketplace for buying and selling authentic sneakers. Established in 2015, the platform offers the largest selection of sneakers ranging from general releases to rare exclusives. Through its managed marketplace model, authentication service and buyer protection, GOAT is the most trusted option in the industry.
---
Health Insurance Benefits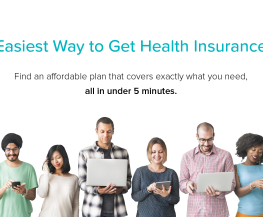 Consumer Web • Healthtech
Our mission at JOANY is to make buying and using health insurance simple and transparent. We are a venture-backed startup obsessively focused on our customer. Using data, machine learning + humans, we are personalizing healthcare for the consumer. Using our web platform anyone can buy the best health insurance for their needs in minutes.
---
Health Insurance Benefits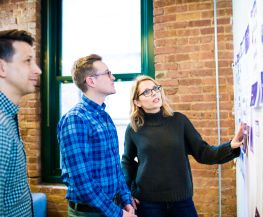 Built In is a network of online communities for technology companies and startups. We connect talent to startups, cover local tech news and host events. Headquartered in Chicago, we currently operate in seven markets: Chicago, LA, NYC, Colorado, Austin, Boston and Seattle.
---
Flexible Spending Account (FSA)