Fitness Subsidies, Redis, Artificial Intelligence, Life Insurance, Time allotted for learning
2 Companies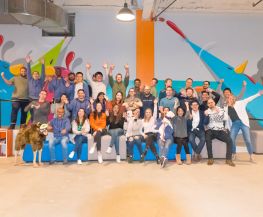 Artificial Intelligence • Big Data
Zest AI makes the power of machine learning safe to use in credit underwriting. Lenders using Zest Automated Machine Learning make better decisions and better loans -- increasing revenue, reducing risk, and automating compliance. Zest AI was founded in 2009 with the mission of making fair and transparent credit available to everyone.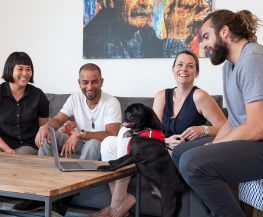 Artificial Intelligence • Sales
ringDNA is the leading AI-powered sales engagement platform that enables teams to improve rep productivity, increase sales opportunities and close more deals. We believe that better conversations drive better sales outcomes and our cutting-edge technology helps improve the effectiveness and efficiency of every aspect of sales operations.