Co-Working Space or Incubator, Fitness Subsidies, Tuition Reimbursement, Unconscious bias training
2 Companies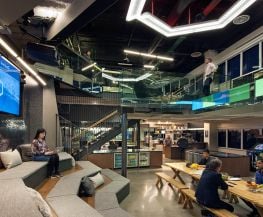 Angel or VC Firm • Co-Working Space or Incubator
BCG Digital Ventures is a corporate investment and incubation firm. We invent, build, scale and invest in startups with the world's most influential companies.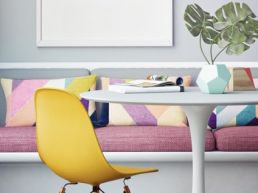 Co-Working Space or Incubator
Operated by Cal Lutheran University in Westlake Village, CA, Hub101 offers coworking, incubation and community for entrepreneurs and small business owners to start, grow, and scale their startups with the help of mentors, coaches and service providers.