Fitness Subsidies, Open office floor plan, Time allotted for learning, Computer Vision
2 Companies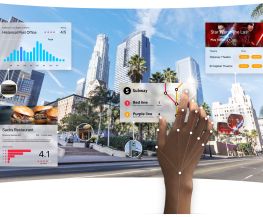 Artificial Intelligence • Computer Vision
We are a software company based in Santa Monica with roots in Bordeaux, France. Our technology combines cutting edge advancements in computer vision, AI, and cognitive science to enable a hardware agnostic solution to hand tracking and gesture recognition for the AR/VR, automotive and consumer electronic industries.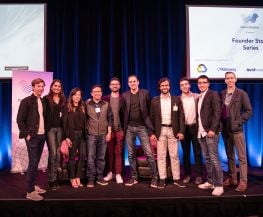 Angel or VC Firm • Computer Vision
We partner with corporations to build disruptive technology that will drive future growth. We help partners think & execute like startups.