Fitness Subsidies, Paid Sick Days, Insurance
3 Companies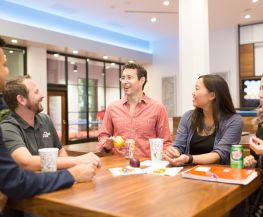 We are the digital acceleration team for Automobile Club of Southern California, also known as, AAA. We are the team responsible for building intuitive customer experiences across the AAA verticals of insurance, travel, and emergency roadside services. We're a team delivering maximum value to our members and business for a smarter future.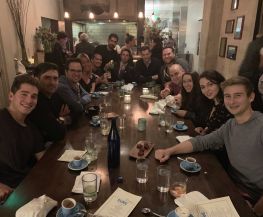 SURE provides the tools that power global insurance companies and consumer brands to distribute and service any insurance policy digitally. This cohesive ecosystem of managed technology, insurance products, APIs, and Insurance-as-a-Service helps insurance companies and brands manage digital sales, launch new markets, and modernize their systems.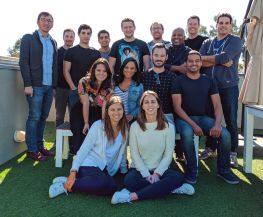 The current prescription drug system is complex, inefficient, and built around misaligned incentives. We want to reimagine medication management from the ground up, with a focus on health outcomes over profits. We believe every prescription should be affordable, accessible, and adjusted to achieve maximal clinical benefit.