Other, Fitness Subsidies, Pet Insurance
3 Companies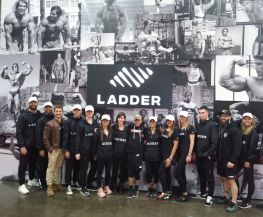 Ladder is a nutrition supplement brand founded by LeBron James, Arnold Schwarzenegger, Cindy Crawford & Lindsey Vonn. Ladder helps high-performers achieve their fitness goals with clean, premium supplements, including protein, pre-workout, and superfood greens. Ladder's mission: raise the standard for quality, taste, and safety.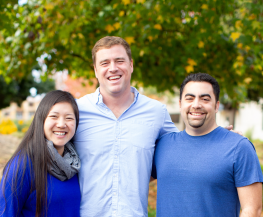 Apeel Sciences creates agricultural solutions inspired by and derived from nature for growers to protect their crops and increase the shelf life of harvested fresh produce. Our mission is to enable widespread, positive impacts through the development of pre- and post-harvest products that conserve Earth's natural resources and ecological balance.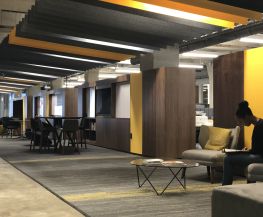 Hardware • Machine Learning
Ecosense is a technology company that designs and builds innovative LED luminaries and complete lighting technology solutions for some of the most beautiful spaces in the world.