Job Training & Conferences, Fitness Subsidies, Generous Parental Leave, SQLite, Match charitable contributions
3 Companies

Ordermark is leading a revolution to save restaurants time and money by sending all their orders from major online ordering services to one tablet and printer. Our mission is to become a trusted partner to restaurants everywhere - offering products and services that help restaurants adapt to changing consumer trends and technology.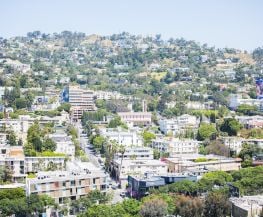 Criteria Corp is a software company that helps companies hire more effectively and efficiently with pre-employment tests. Our mission is to make high-quality pre-employment testing solutions accessible to companies of all sizes.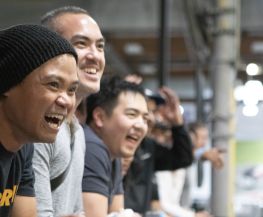 Cie is an innovation accelerator for large enterprises and a growth accelerator for emerging startups. Cie creates leading digital solutions, serves as an innovation lab for a variety of prominent global brands, and acts as a platform to develop and turn ground-breaking ideas into new technology ventures.