Big Data, Machine Learning, Child Care Benefits, Fitness Subsidies, Continuing Education stipend, 50M+ amount
3 Companies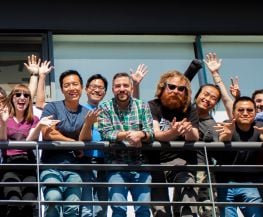 System1 is a consumer internet and applications company with the most powerful audience expansion platform in the industry. As one of the largest purchasers of digital advertising in the world, we are redefining user acquisition through paid marketing and are able to attract new audiences at scale for our properties and our partners.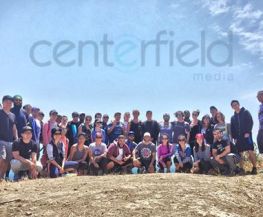 Centerfield develops intelligent Big Data driven marketing and sales technology utilizing real time biddable media (RTB), automated call routing and customized scripting. Our proprietary platform, Dugout, combined with our 1500 person sales and retention center delivers new customers at scale to many of the leading brands worldwide.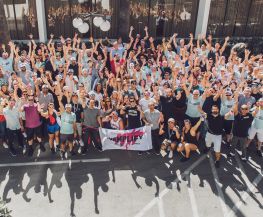 Our solutions enable marketers and media owners to optimize their entire portfolio of linear TV, OTT and digital video advertising by measuring how the ads performed against in-market sales prospects. We then recommend optimizations and automate their execution to maximize return on marketing investment.