Fitness Subsidies, Someone's primary function is managing the company's diversity and inclusion initiatives
3 Companies

Patch (getpatch.com) is an online insurance assistant that helps healthcare providers and patients their healthcare benefits in minutes and submit claims online. Patch reduces the insurance burden and allows patients to use their benefits at the provider of their choosing.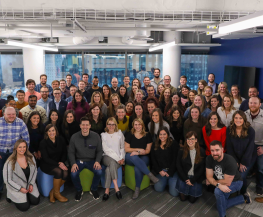 Built In started with a love of Chicago, the tech industry + its people. Now in seven markets, we're a next-gen recruitment platform that puts people first, revolutionizing the process of finding + filling jobs. At a time when algorithms "read" resumes before people do, we emphasize the human in human in human resources.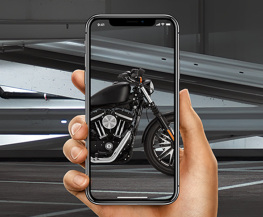 Enterprise Web • Marketing Tech
Vertebrae provides 3D & AR eCommerce solutions. We are passionate about delivering captivating immersive experiences, driving consumer confidence directly on the product page. Our demonstrated expertise in web AR plus acute understanding of commerce have enabled us to set new standards of digital engagement and conversion for retailers and brands.