Fitness Subsidies, Redis, 50M+ amount
3 Companies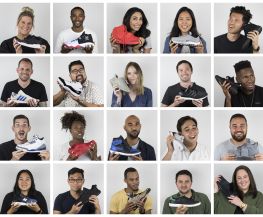 GOAT is the largest marketplace for buying and selling authentic sneakers. Established in 2015, the platform offers the largest selection of sneakers ranging from general releases to rare exclusives. Through its managed marketplace model, authentication service and buyer protection, GOAT is the most trusted option in the industry.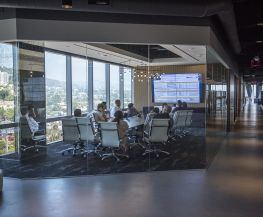 Grindr is among the top highest grossing apps in the iOS App Store and boasts some of the most engaged users across all social networking apps. We offer a constantly evolving, agile startup environment that enables and rewards innovation, teamwork, and diligence.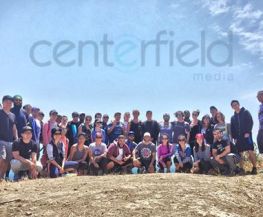 Centerfield develops intelligent Big Data driven marketing and sales technology utilizing real time biddable media (RTB), automated call routing and customized scripting. Our proprietary platform, Dugout, combined with our 1500 person sales and retention center delivers new customers at scale to many of the leading brands worldwide.