Real Estate, Dental Benefits, Game Room, Node.js
3 Companies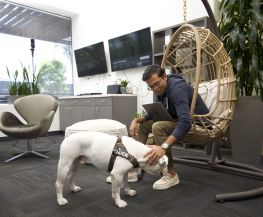 Endpoint is a digital Title and Escrow company that streamlines the home closing process by making it simple, fast and transparent for everyone involved. Our platform involves all parties: agents, buyers, and sellers, and offers convenient signing, secure funds transfer, and in-home notarization to put your home buying process at ease.

Knotel is the world's workspace platform. We believe a company's space should enable their growth. Making long-term leases a thing of the past, Knotel designs, builds, and operates custom spaces for established and growing brands, so they can be free to grow their businesses at will and build what's never been built.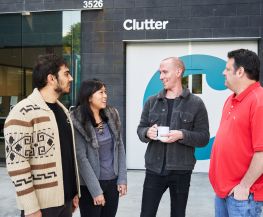 Clutter is an on-demand technology company based in Los Angeles, disrupting the $40 billion / year self-storage industry. We've built an end-to-end logistics and supply chain platform that enables us to offer consumers a much more convenient solution at price parity with the incumbents!