Internet of Things, Dental Benefits, PHP, Hardware
2 Companies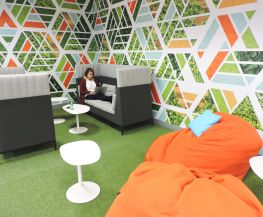 Hardware • Information Technology
Appetize is a modern point of sale technology company transforming how sports, entertainment, education and professional service industries manage and process customer transactions at scale. Our enterprise-level solution has grown more than 125 percent year-over-year, increasingly gaining a larger percentage of the total POS market.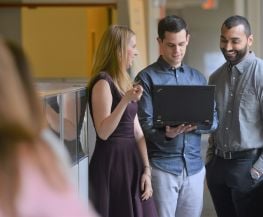 Artificial Intelligence • Automotive
At CCC, we're all about connectedness - from our people to our products. Our team is truly reshaping the auto and casualty insurance, auto manufacturer, collision repair, and parts industries. We're setting the bar in these industries for AI-powered data insights, machine learning, IoT, and telematics.