Social Media, Dental Benefits, MySQL, Dedicated Diversity/Inclusion Staff, Return-to-work program post parental leave
3 Companies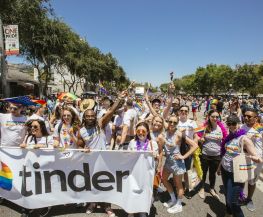 The people we meet change our lives. Tinder empowers users around the world to create new connections that otherwise might never have been possible. With more than 10 billion matches made to date and millions of new connections made daily, Tinder has reimagined the way people meet on a massive, global scale.

Spokeo is a people intelligence service that helps you search, connect, and know who you are dealing with. You can use it to find old friends, identify unknown callers, or research your date. Professionals use it to find new customers or to prevent fraud. Knowledge is a quick search away.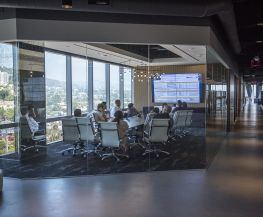 Grindr is among the top highest grossing apps in the iOS App Store and boasts some of the most engaged users across all social networking apps. We offer a constantly evolving, agile startup environment that enables and rewards innovation, teamwork, and diligence.