Productivity, Job Training & Conferences, Flexible Work Schedule, Onsite Gym, Blockchain, Daily stand up, Promote from within, 1 - 10 employees
3 Companies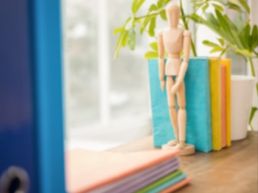 Sense Chat is the first secure video messenger and token wallet that allows you to have face to face conversations without middleman spying on your chats.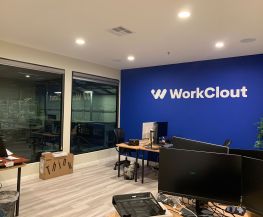 Enterprise Web • Logistics
WorkClout is building the future of manufacturing. WorkClout is a SaaS company that helps manufacturers increase their operational efficiency. WorkClout tracks every action on the factory floor and uses the data to make suggestions on how to increase efficiency. WorkClout is a Y Combinator company and venture backed.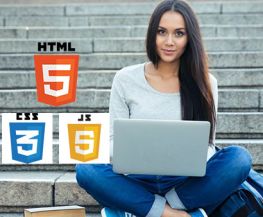 Blockchain • Professional Services
BeachCoders brings together people from all backgrounds, ages, and goals in a supportive environment to learn the art and skill of coding. This is the core values of BeachCoders Academy where You can Learn to Code! BeachCoders leads in small class sizes, all levels of front-end web development and 1on1 private training for companies and students.