Angel or VC Firm, Job Training & Conferences, Robotics
2 Companies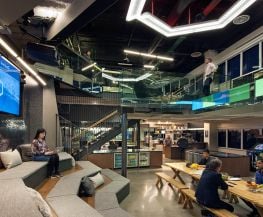 Angel or VC Firm • Co-Working Space or Incubator
BCG Digital Ventures is a corporate investment and incubation firm. We invent, build, scale and invest in startups with the world's most influential companies.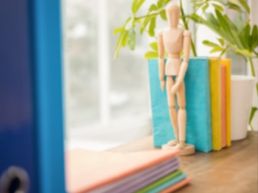 Edtech • Natural Language Processing
DMAI explores the dark matter of intelligence — the 95% invisible, e.g., functionality, physics, intent, causality, and human utility, through top-down inference and reasoning, to make sense of the visible 5% in sensory inputs. Our vision is to lift humanity by developing cognitive AI assistants and platforms in education and health.