Internet of Things, Job Training & Conferences, Blockchain, Life Insurance, Promote from within, 1 - 10 employees
2 Companies

Enterprise Web • Information Technology
SmartCSM is a cloud-based software platform that digitally maps and manages the electrical infrastructure of commercial, industrial, and multi dwelling unit buildings. CSmartCSM has paved the way for large companies to transition from paper to one digital data management platform for their building's infrastructure data.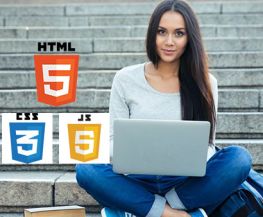 Blockchain • Professional Services
BeachCoders brings together people from all backgrounds, ages, and goals in a supportive environment to learn the art and skill of coding. This is the core values of BeachCoders Academy where You can Learn to Code! BeachCoders leads in small class sizes, all levels of front-end web development and 1on1 private training for companies and students.