Virtual Reality, Job Training & Conferences
3 Companies

Within is the premier destination for innovative, entertaining, and informative story-based virtual and augmented reality. We bring together the best immersive experiences from the world's finest VR creators —from gripping tales set in worlds of pure imagination to documentaries taking you further inside the news than ever before.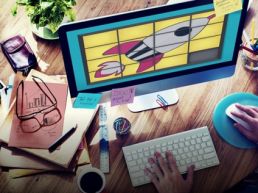 Co-Working Space or Incubator • Gaming
Spatialand was acquired by Store N° 8, Walmart's incubation arm for developing capabilities that will transform the future of commerce. The Spatialand team is developing and exploring the future of VR through the lens of amazing retail and shopping experiences.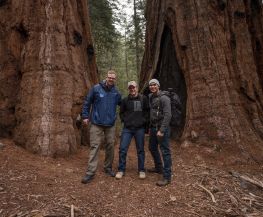 Digital Media • Virtual Reality
SeeBoundless was founded to help good people tell good stories. It's that simple. Through design, production and distribution, SeeBoundless works with others dedicated to creating positive change through storytelling.