Job Training & Conferences, Spring, 51 - 200 employees
3 Companies

Core Digital Media is a leader in online marketing and online consumer acquisition. Our websites LowerMyBills.com and ClassesUSA.com are fueled by an industry leading marketing platform which operates across a variety of financial and education markets working with more than 1000 unique partners.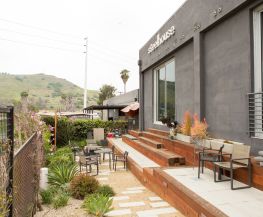 A leader in advertising technology, SteelHouse created a marketing platform that includes everything needed to create successful digital marketing campaigns that run across all channels — including Connected TV.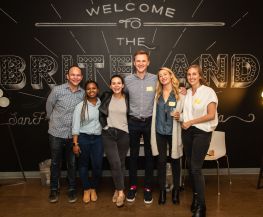 Miro enables you to engage all your collocated, distributed, or remote teams across formats, tools, channels, and time zones, without the constraints of physical location, meeting space, and whiteboards.