Job Training & Conferences, Neo4j, PHP, 20M-50M amount
3 Companies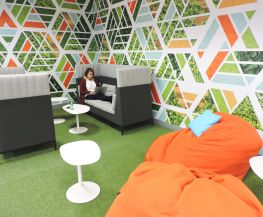 Hardware • Information Technology
Appetize is a modern point of sale technology company transforming how sports, entertainment, education and professional service industries manage and process customer transactions at scale. Our enterprise-level solution has grown more than 125 percent year-over-year, increasingly gaining a larger percentage of the total POS market.

MomentFeed is the leading mobile customer experience management platform for multi-location brands. We help retailers, restaurant chains, banks, salons, and automotive groups to use their mobile presence to drive more in-store sales. The platform creates more relevant mobile engagement across Facebook, Google, Instagram, Snapchat, Yelp, & Twitter.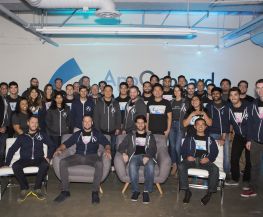 AppOnboard's code-less software, AppOnboard Studio, empowers anyone to design, build and share their interactive app experiences on the Google Play store, top social networks and messaging platforms. AppOnboard Studio enables the creation of instant apps, playable ads, app prototypes, and more.