Job Training & Conferences, Insurance, Cross functional training encouraged
3 Companies

SURE provides the tools that power global insurance companies and consumer brands to distribute and service any insurance policy digitally. This cohesive ecosystem of managed technology, insurance products, APIs, and Insurance-as-a-Service helps insurance companies and brands manage digital sales, launch new markets, and modernize their systems.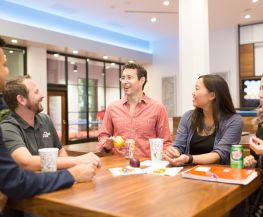 We are the digital acceleration team for Automobile Club of Southern California, also known as, AAA. We are the team responsible for building intuitive customer experiences across the AAA verticals of insurance, travel, and emergency roadside services. We're a team delivering maximum value to our members and business for a smarter future.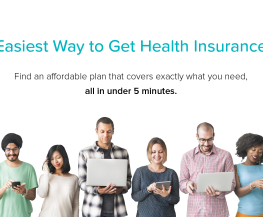 Consumer Web • Healthtech
Our mission at JOANY is to make buying and using health insurance simple and transparent. We are a venture-backed startup obsessively focused on our customer. Using data, machine learning + humans, we are personalizing healthcare for the consumer. Using our web platform anyone can buy the best health insurance for their needs in minutes.