Job Training & Conferences, Paid Volunteer Time, Robotics, Cross functional training encouraged
2 Companies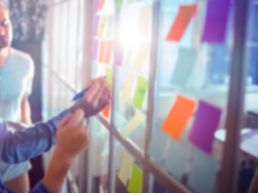 OnRobot A/S is a newly formed global company working to grow a world-class one-stop-shop for robot peripherals. Started by Enrico Krog Iverson, the former CEO of the industry-leading collaborative robot, Universal Robots, to address the next challenge in automation, End-of-Arm Tooling.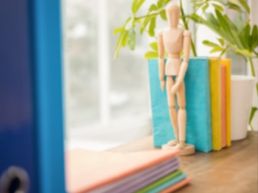 Edtech • Natural Language Processing
DMAI explores the dark matter of intelligence — the 95% invisible, e.g., functionality, physics, intent, causality, and human utility, through top-down inference and reasoning, to make sense of the visible 5% in sensory inputs. Our vision is to lift humanity by developing cognitive AI assistants and platforms in education and health.