Greentech, Job Training & Conferences, Company sponsored family events
3 Companies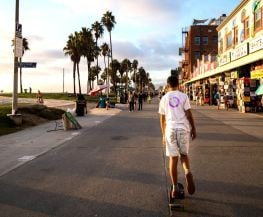 Enervee is the world's first software-as-a-service company to combine data science, behavioral science and digital marketing to drive consumer energy saving by transforming the way we buy.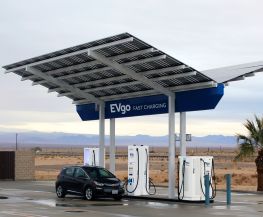 EVgo is the nation's largest public EV fast charging network, offering 1,110 fast chargers in 66 markets nationwide. We enable electric vehicle drivers to charge up to 90 miles in just 30 minutes!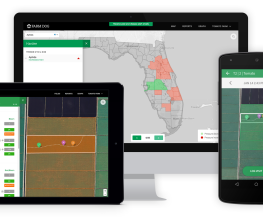 Farm Dog reduces the use of pesticides on a global scale. Our AI software platform helps farmers optimize inputs, increase yields, and promote environmental sustainability. Our platform is being used on over 1.5 million acres, has powered more than 20,000 field visits by our users, and we work closely with the leading agriculture players.