Professional Services, Healthtech, Job Training & Conferences, Relocation Assistance, 1 - 10 employees
3 Companies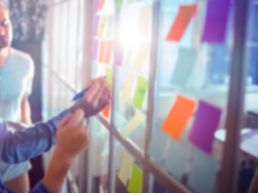 Natalist is a venture-backed women's health startup currently in stealth mode. We support women from concept to conception.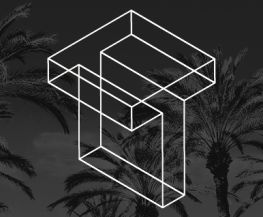 Professional Services • Software
Toumei Consulting is boutique technology consulting firm that brings top engineering talent to movie studios and content owners, helping them to build effective products, robust software, and healthy teams.  We prioritize continuous growth and push both our clients and ourselves to be better tomorrow than we were today. We're already profitable.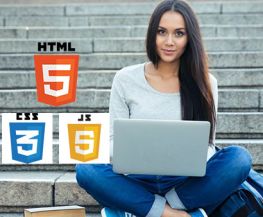 Blockchain • Professional Services
BeachCoders brings together people from all backgrounds, ages, and goals in a supportive environment to learn the art and skill of coding. This is the core values of BeachCoders Academy where You can Learn to Code! BeachCoders leads in small class sizes, all levels of front-end web development and 1on1 private training for companies and students.