HR Tech, Social Media, Job Training & Conferences, Ruby on Rails, Paid Volunteer Time, Logistics
3 Companies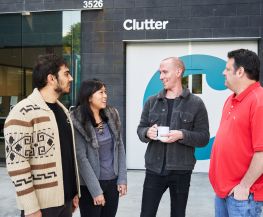 Clutter is an on-demand technology company based in Los Angeles, disrupting the $40 billion / year self-storage industry. We've built an end-to-end logistics and supply chain platform that enables us to offer consumers a much more convenient solution at price parity with the incumbents!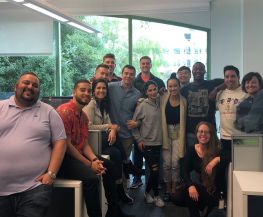 CareerArc is an HR tech startup that uses social media to help companies find and recruit the best talent more quickly. We also provide resume review and coaching services to help employees who are let go find better jobs. Our social recruiting and outplacement solutions have helped thousands of companies, including many of the Fortune 500.

Spokeo is a people intelligence service that helps you search, connect, and know who you are dealing with. You can use it to find old friends, identify unknown callers, or research your date. Professionals use it to find new customers or to prevent fraud. Knowledge is a quick search away.