Social Media, Commuter Benefits, Job Training & Conferences, Ruby on Rails, Paid Volunteer Time, Hadoop, Logistics
3 Companies

Spokeo is a people intelligence service that helps you search, connect, and know who you are dealing with. You can use it to find old friends, identify unknown callers, or research your date. Professionals use it to find new customers or to prevent fraud. Knowledge is a quick search away.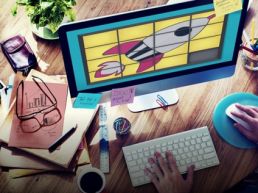 Postmates is transforming the way goods move around cities by enabling anyone to have anything delivered on-demand. Our revolutionary Urban Logistics platform connects customers with local couriers who can deliver anything from any store or restaurant in minutes.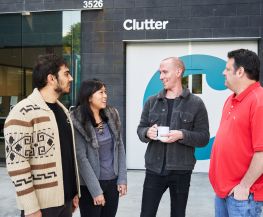 Clutter is an on-demand technology company based in Los Angeles, disrupting the $40 billion / year self-storage industry. We've built an end-to-end logistics and supply chain platform that enables us to offer consumers a much more convenient solution at price parity with the incumbents!