News + Entertainment, Company Equity, Company Outings, 51 - 200 employees
3 Companies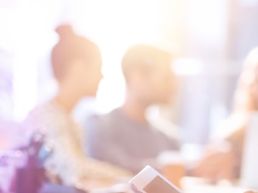 Launching next year, Quibi is the first entertainment platform that fits perfectly into any moment of your day. We're on a mission to entertain, inform and inspire with fresh content from today's top talent—one quick bite at a time. Founded by Jeffrey Katzenberg and Meg Whitman, Quibi brings together the best of Hollywood and Silicon Valley.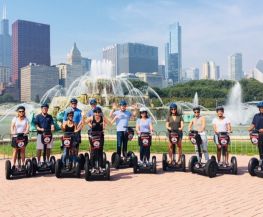 Captivate is North America's leading location-based digital video network reaching millions of professionals throughout the day. We connect viewers to the world outside their office by delivering valuable information and entertainment. Utilizing multiple touchpoints including elevator screens, mobile & desktop to influence personal and profession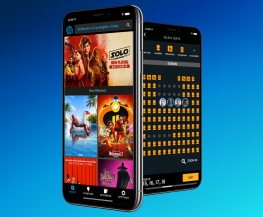 Atom Tickets changes the way people go to the movies with its revolutionary social movie ticketing app and website. Over 20,000 screens across the U.S. (AMC Theatres, Regal Cinemas, Showcase Cinemas, etc) use Atom. The app's socially driven interface allows movie lovers to search for films instantly, invite friends, and buy concessions.