Co-Working Space or Incubator, Company Outings, Robotics
3 Companies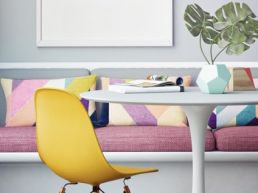 Co-Working Space or Incubator
Operated by Cal Lutheran University in Westlake Village, CA, Hub101 offers coworking, incubation and community for entrepreneurs and small business owners to start, grow, and scale their startups with the help of mentors, coaches and service providers.
Westlake Village
Location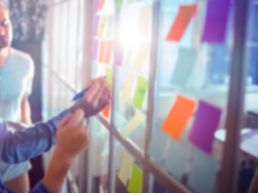 OnRobot A/S is a newly formed global company working to grow a world-class one-stop-shop for robot peripherals. Started by Enrico Krog Iverson, the former CEO of the industry-leading collaborative robot, Universal Robots, to address the next challenge in automation, End-of-Arm Tooling.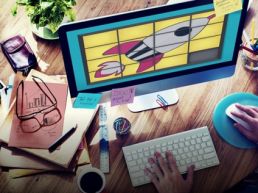 Co-Working Space or Incubator • Gaming
Spatialand was acquired by Store N° 8, Walmart's incubation arm for developing capabilities that will transform the future of commerce. The Spatialand team is developing and exploring the future of VR through the lens of amazing retail and shopping experiences.